DRUMBeats! DrumRolls of the Year

Stand up for the DRUM Roll!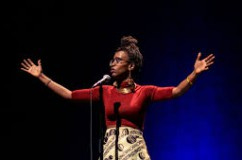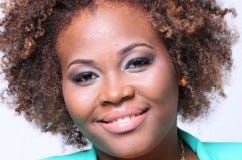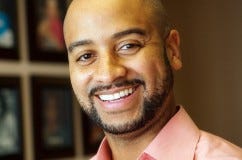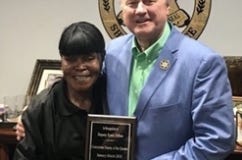 Every issue of The Drum features the success of Louisiana residents--from executives to teenagers--on the DrumRoll page. These stories are shared online and on social media. Take a moment a see who's done what this year and who to watch. Then, tell us about you. Why? Because your success is praiseworthy and valuable to our communities throughout the state. We want to see more of you. 
Do you deserve a DrumRoll?
Share your accomplishments, promotions, and successes!