Will exercise help older Blacks memory?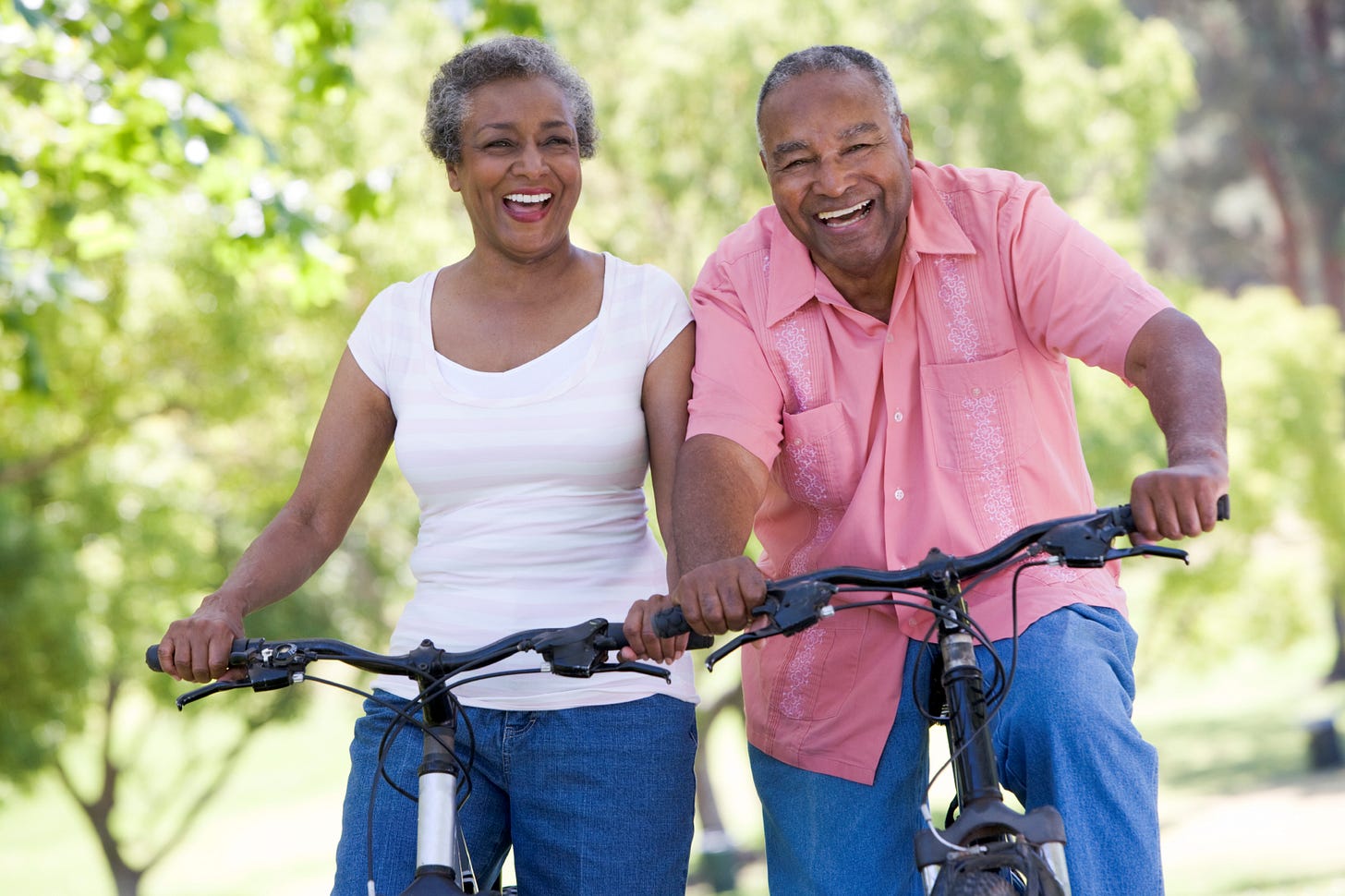 Pennington to answer if exercise will improve memory for older Blacks  (Read more)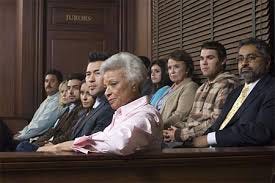 Should jury convictions be unanimous? And other questions head to voters Nov. 6 . (More)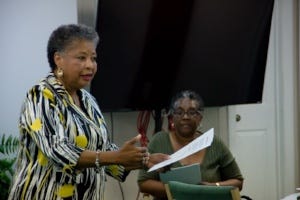 WHO TO WATCH
Barbara W. Green 
---
OTHER NEWS
---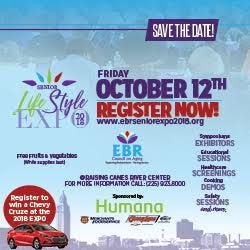 ---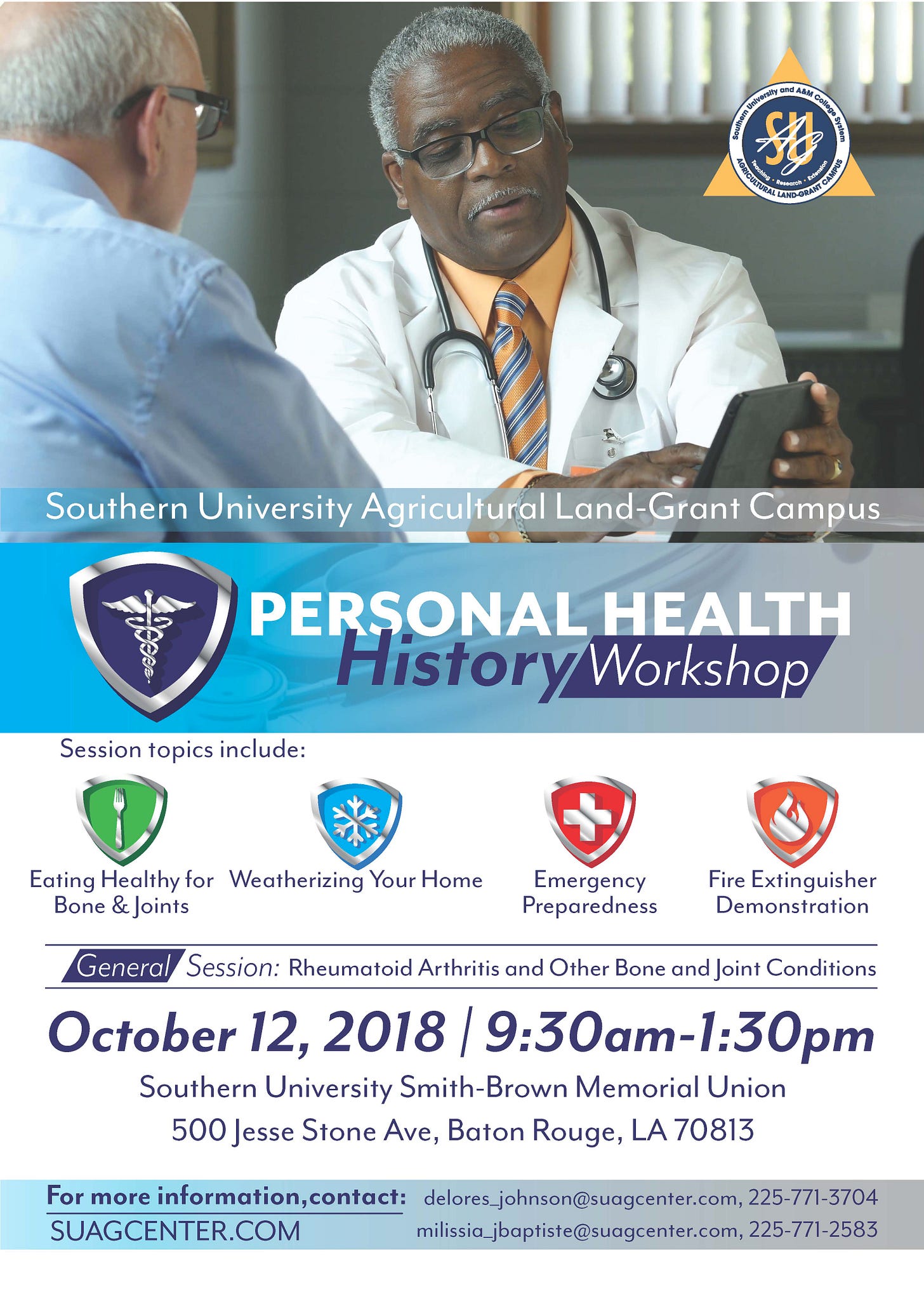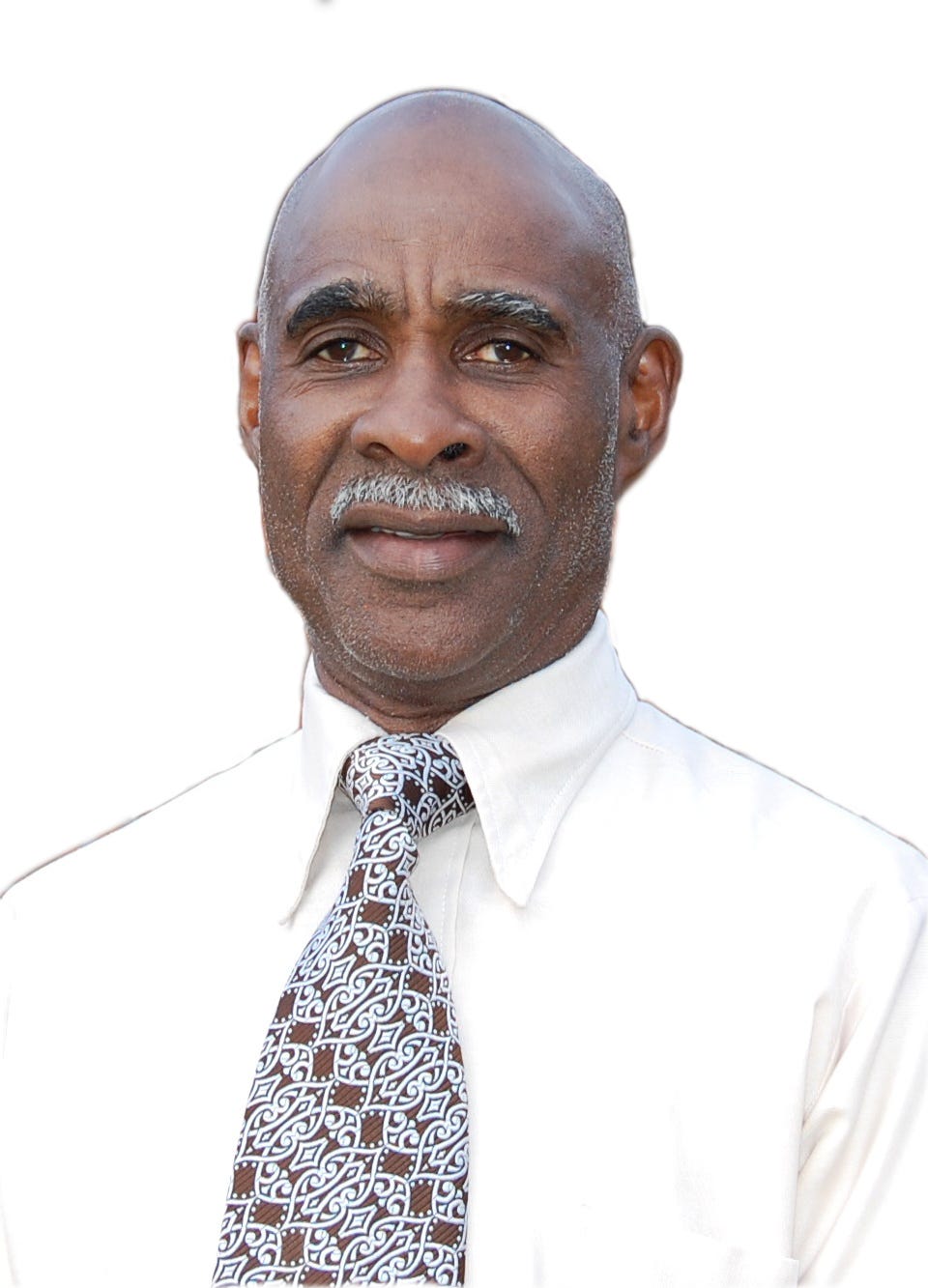 The Drum's founding publisher Mr. Eddie Ponds is 80 YEARS YOUNG and is publishing the 500th issue of The Drum this fall. Help us celebrate!
Take over an eighth of a page or a half of a page within the print issue of The Drum and place your photo, company logo, and words of congratulations in color. Your congratulations will be posted on our website, Drum Beats eblast, and social media pages through December 31st.  We invite you to congratulate Mr. Ponds on his 80th birthday and for publishing 500 issues of The Drum.  Email for more.