What are doing for MLK Day?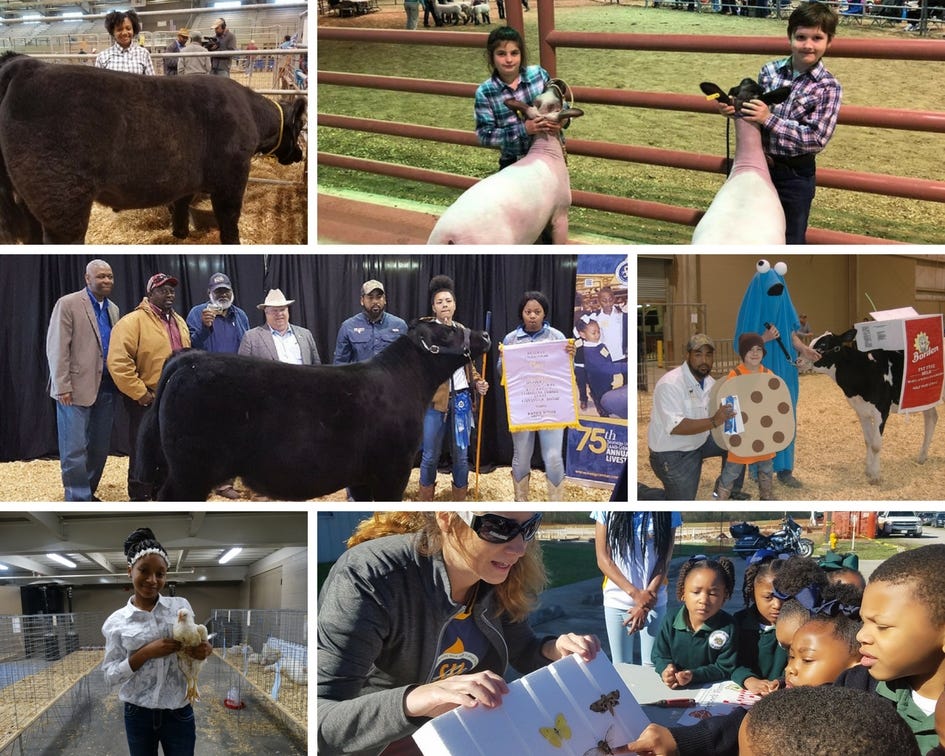 Southern University proudly boasts 75 years of livestock shows, winners announced (Read more)
IN CASE YOU MISSED IT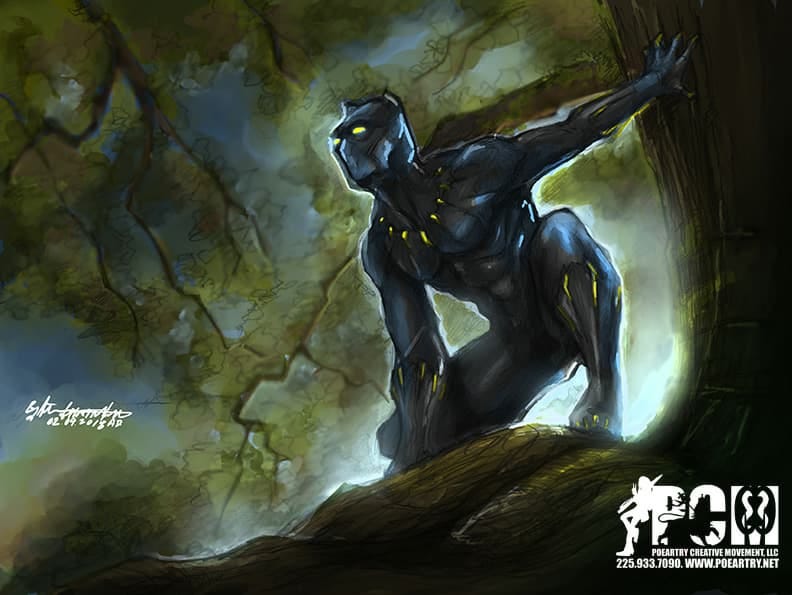 As the sun rises on the blockbuster Black Panther movie, it illuminates the work of Louisiana Black creatives including an English professor who writes and lectures on Afrofuturism, a comic creator who uses historic air legends to pen a new future, and an artist who embraces the imagery and passion of Afrofantasy in developing the culture for his labor of love.
Community News
COMMENTARY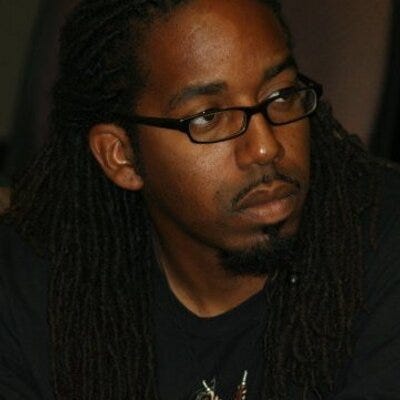 Teachers have been armed!